About Us Who We Are
Established in 2013, JUNI Records is part of Juni Suara Kreasi, an entertainment company focusing on holistic approach.
Since the first leap in entertainment industry, JUNI Records strive to give the best result to the audiences and industries.
Covering music production, distribution, PR & promotion, campaign services, music publishing, and everything in between, JUNI Records dominantly covered Indonesia and Southeast Asia: Singapore, Malaysia, Philippines, Thailand, and Vietnam.
With the help of great and reliable partners, JUNI Records always try to be ahead in the game by prioritize innovation, service, quality, and the product itself.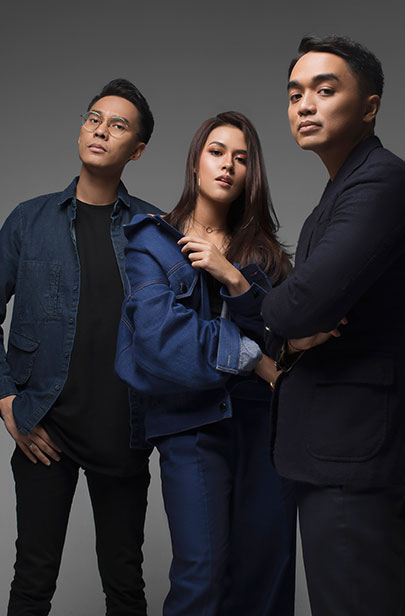 JUNI Studio
A team of producers consist of :
Marco Steffiano
Raisa
Dipha Barus
List of Clients :
LAUV (Artist)
Vince Staples (Artist)
Unilever Group
Universal Music Indonesia (Record label)
Sony Music Entertainment Indonesia (Record label)
Aquarius Musikindo (Record label)
Music Distribution
We offer digital and physical records distribution to record store, e-commerce, and marketplace. We distribute to 31 digital merchant through the best music aggregator in Southeast Asia, Believe Music Digital.
Those digital merchant are including but not limited to :
Spotify
Apple Music
iTunes
JOOX
Deezer
Amazon Music
Google Play
Anghami
KKBox
YouTube
QQ Music
Yandex
PR, Promotion, Campaign Services, Media Handling & Relations
By doing trade marketing, we are able to get benefits from digital merchants.
Such as :
Social Media Post
Social Media Ads
Homepage Takeover Ads
In-Store Banner
In-App Banner
VIP Playlists
Our services include :
Radio Services
Press Release/News Distribution
Press Conference
Media Gathering/FGD
With a good relationship with radios and medias, we are able to cooperate and generate our publicity to top tier media.
Music Synchronization
Juni Records also seek opportunity to do music synchronization for various thing.
Such as :
Ads
Movie
TV Movie
Sampling Synchronization
Etc.